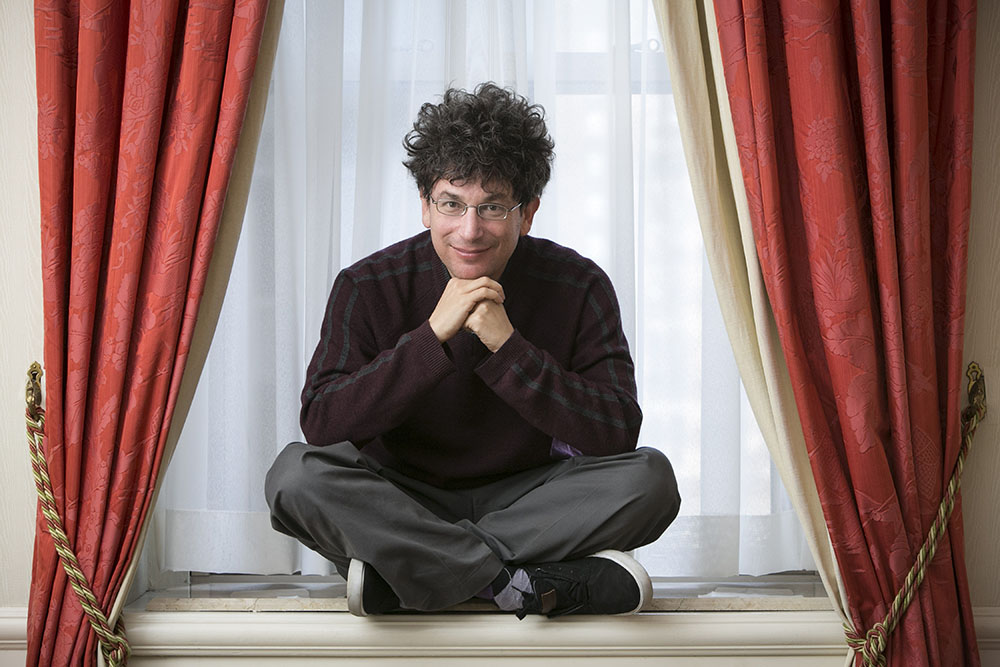 James Altucher is a best selling author, investor, and growing influencer in today's world.
He was kind enough to join me in this episode where we talk about his experiences with suicide, mental & emotional health, brain scans, and much more.
You can reach him on Twitter, Linked In, and at his website.
As mentioned in this episode, check out The Soldiers Project and see how you can get involved with their efforts.
The Soldiers Project provides free counseling to service members of all branches of the military, regardless of discharge status, as well as their loved ones. Our services are free, confidential and unlimited.
Don't forget to subscribe to 1, 2, Many on iTunes & Stitcher for real-time updates on the latest episodes.